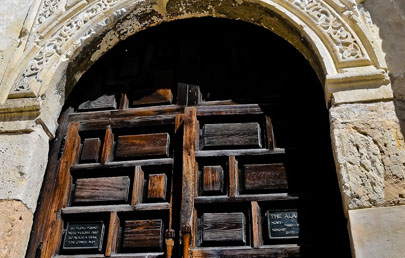 Thank you,  San Antonio!
October 28-November 1, San Antonio, Texas
Thank you for a great meeting, everyone. Please fill out the meeting survey at http://svy.mk/2enAZgQ and give us your feedback by November 11.
ScienceWriters 2016 is a meeting for science writers, by science writers
Join us in San Antonio, Texas, for professional development workshops developed by the National Association of Science Writers, briefings on scientific research presented by the Council for the Advancement of Science Writing, and lab tours and science field trips organized by a consortium of San Antonio's scientific community led by the Texas Biomedical Research Institute and BioBridge Global. The meeting was held at the beautiful Omni La Mansión del Rio in downtown San Antonio.