Donate to the 2017 World Conference of Science Journalists Travel Fund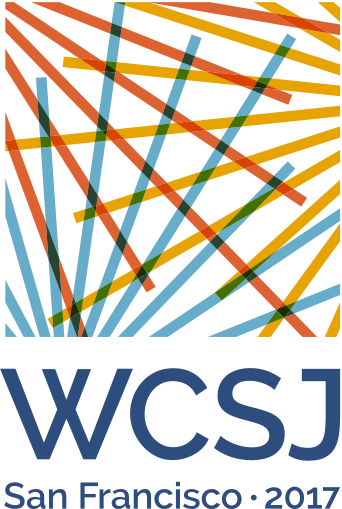 Here's how to donate to the travel fund that will make it possible for science journalists all over the world to attend WCSJ2017, being organized by NASW in partnership with CASW and the World Federation of Science Journalists. CASW, as a 501(c)(3) nonprofit, may accept tax-deductible contributions toward travel grants for WCSJ2017.
To give online, click on the PayPal button below and designate your gift for the "WCSJ2017 Travel Fund." To send a contribution, follow instructions on the "Support CASW" page at http://casw.org/casw/support-casw, or look for Diane McGurgan during the meeting. Diane will acknowledge all contributions.