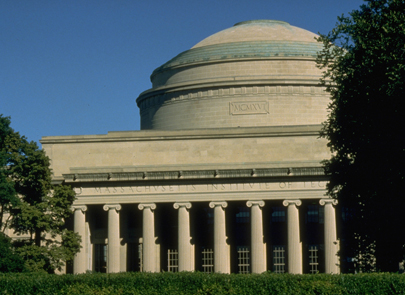 Thank you
October 9-13, Cambridge, Mass.
The ScienceWriters2015 website is now in archive mode. Thank you to all who attended, volunteered, and contributed to making a stellar meeting.
With 800 attendees registered, ScienceWriters2015 was our biggest meeting yet. Read archived reports from Saturday's professional development workshops, check out Newsroom stories from the New Horizons sessions on Sunday and Monday, and watch a video of the Patrusky Lecture.
A special thanks to our hosts at the Knight Science Journalism at MIT for welcoming us to Cambridge. Thanks, too, to all of the volunteers from NASW, CASW, KSJ@MIT, and the New England Science Writers for their efforts, from planning sessions to staffing check-in.
We hope to see you in San Antonio next year October 28-November 1 for ScienceWriters2016.
Attendees can log in here for materials.
ScienceWriters2015 is a meeting for science writers, by science writers. Join us in Cambridge, Mass., for professional development workshops developed by the National Association of Science Writers, briefings on scientific research presented by the Council for the Advancement of Science Writing, and lab tours and science field trips organized by Knight Science Journalism at MIT.