Your visit to the Maryland Blended Reality Center will include a tour of the center's Augmentarium, a unique visualization testbed for emerging technologies based in virtual and augmented reality. You can try on several head-mounted displays and experience our collaborative work with the R Adams Cowley Shock Trauma Center in Baltimore, including an augmented reality ultrasound prototype. You can also view our work in implicit bias training for law enforcement, immersive environments to assist foreign language analysts, and the use of multiple virtual reality cameras to capture a live opera performance.
Registration required (no charge). Limit: 20
This event is now full.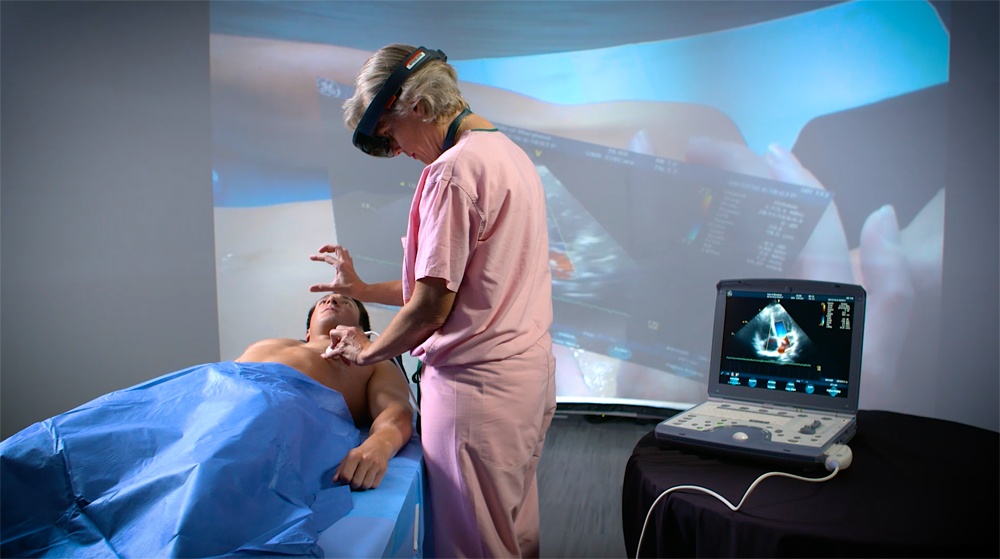 Time:
Location:

College Park, Md. Bus will depart/return to the Washington Marriott Georgetown.