Beyond biotech: A behind-the-scenes lab tour of scientific innovation and discovery in biologic medicines Join us in Gaithersburg, Md., for a behind-the-scenes tour of MedImmune, the global biologics research and development arm of AstraZeneca, as well as a briefing on latest advances in cancer immunotherapy and respiratory biologics. Participants will meet with leading scientists and experts on innovative biologics research and have first-hand exposure to the onsite lab — a 335,000-square-foot hub of innovation. During the lab tour, participants are encouraged to engage with scientists who are actively exploring disruptive technologies and novel therapeutics in oncology; respiratory; and cardiovascular, renal and metabolic diseases. Closed-toe shoes are required in the lab.
Registration required (no charge). Limit: 25. This event is now full.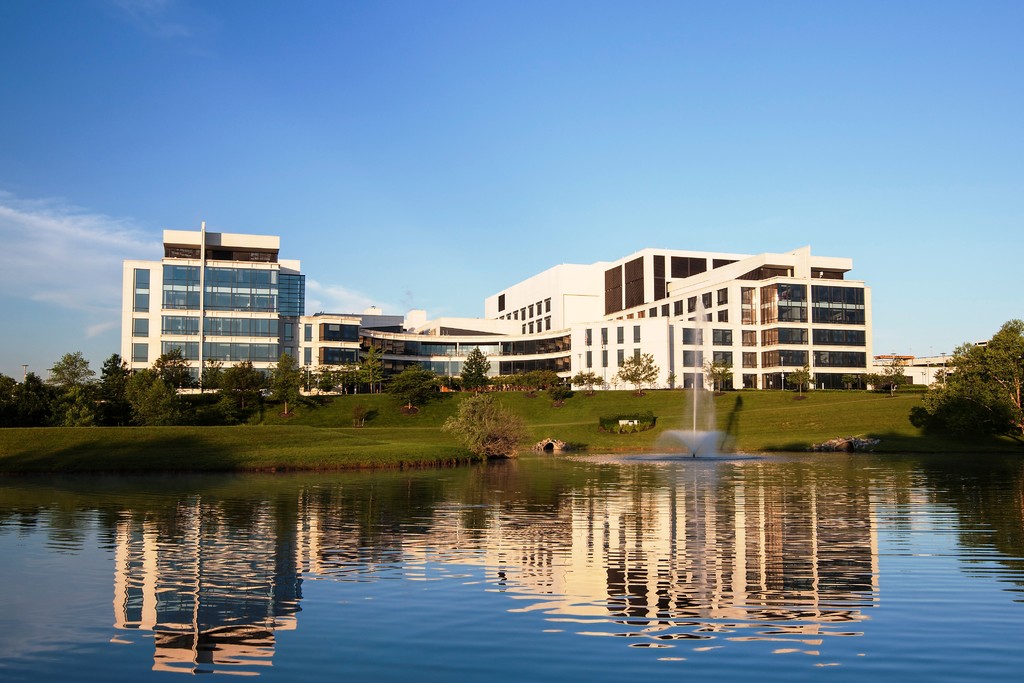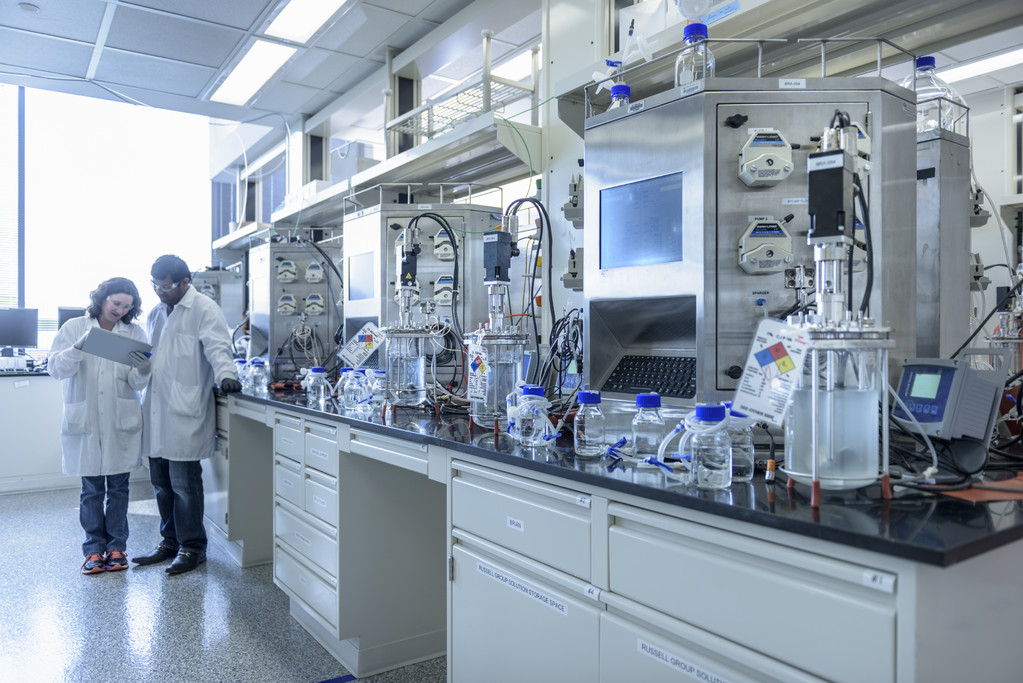 Time:
Location:

Gaithersburg, MD. Bus will depart from/return to the Washington Marriott Georgetown.