The race is on to build the first quantum computer, and researchers in the Joint Quantum Institute (JQI) are leading the way. During your visit to JQI, you will see how scientists are harnessing quantum physics to build new computing devices and explore exotic phenomena. You will examine the advanced hardware used to expose and utilize the quantum nature of atoms and materials. You will see how single atoms can be controlled on demand with lasers. You will also hear about how unusual circuits can be made from superconductors and see the refrigerator that cools them down to near absolute zero.
Registration required (no charge). Limit: 20. This event is now full.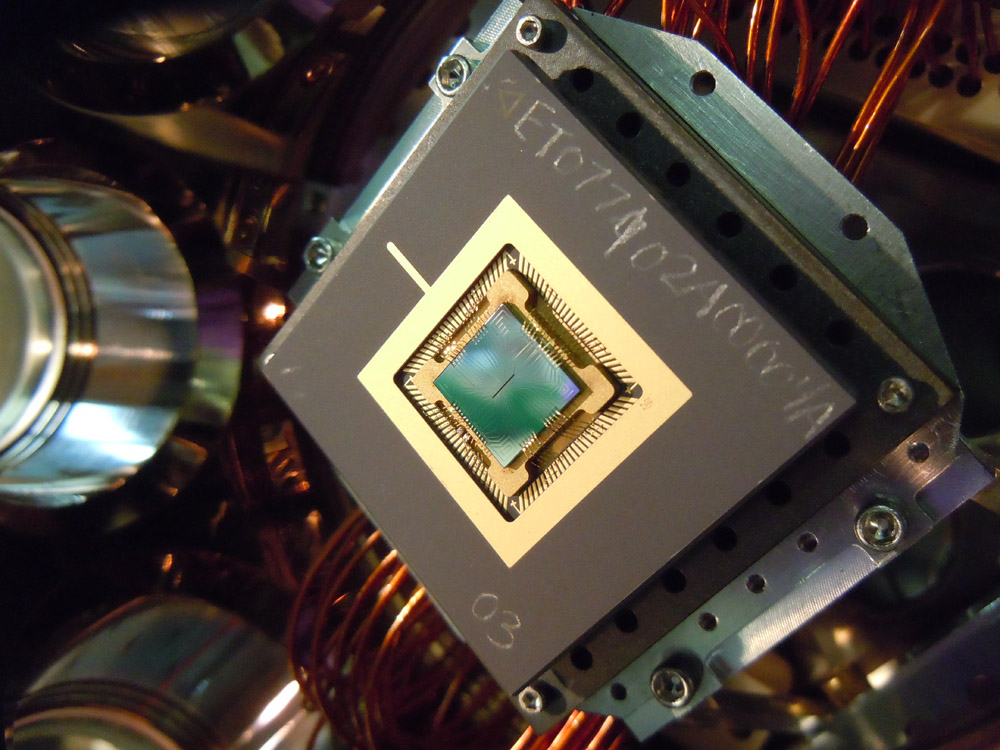 Time:
Location:

College Park, MD. Bus will depart from/return to the Washington Marriott Georgetown.