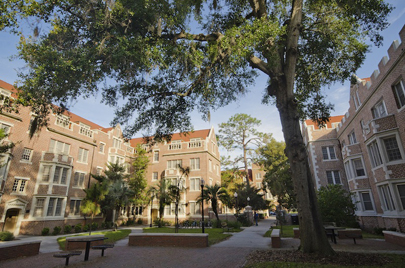 Welcome
November 1-5, Gainesville, Florida
The ScienceWriters2013 website is now in archive mode. Thank you to all who attended, volunteered, and contributed to making a stellar meeting. For session reports and other links to content, visit sciencewriters2013.org/proceedings.
Please take five minutes to tell us about your experience at ScienceWriters2013. Fill out the meeting survey by November 15, 2013.
If you took photos of ScienceWriters2013 tours, panels, or other events, and you'd like to share them with your fellow science writers, send them to cybrarian@nasw.org. We will assemble the best offerings into photo albums on NASW.org as well as the ScienceWriters pages on Facebook and Google+ and give you a credit. Please be sure to include a caption to identify the subjects of your photos, and thanks in advance for your contributions.
Updates for Attendees contains information about any program or schedule changes or clarifications and other tidbits.