About SciWri2019
The annual ScienceWriters meeting is a joint meeting of the National Association of Science Writers and the Council for the Advancement of Science Writing. A mix of professional development workshops, briefings on the latest scientific research, extensive networking opportunities, and field trips, it is a meeting for science writers, by science writers, with content to appeal to both the newest writers and seasoned professionals. The location varies each year based on the host institution, providing access to science writers in all parts of the United States.
Penn State welcomes ScienceWriters2019 to State College
Welcome to beautiful State College located in the heart of central Pennsylvania. It is the third most populous city in Pennsylvania, after Pittsburgh and Philadelphia, and is surrounded by large tracts of farmland and an expanse of Appalachian mountain ranges and forests. Our region enjoys national distinction having been recently recognized as one of the safest places for families, a best city for entrepreneurs, a top-rated location for young professionals, and one of the fastest-growing areas in the state. State College is the home of Penn State's University Park campus.
Penn State, founded in 1855, is Pennsylvania's sole land-grant institution and its largest public university. Penn State is deeply connected to the community in many ways, and a tradition of community education and involvement remains a large part of our mission. Penn State is one of a few universities in the United States to hold Sea Grant, Space Grant, and Sun Grant designations in addition to land-grant status due to our research prowess in the fields of agricultural and mechanical, aquatic, space-related, and sustainable energy research. Public universities are distinguished by their dedication to serving the needs of society and Penn State is leading the charge by working to solve some of the most critical challenges across the globe.
Diamond sponsor

Platinum sponsors



Silver sponsors








Bronze sponsor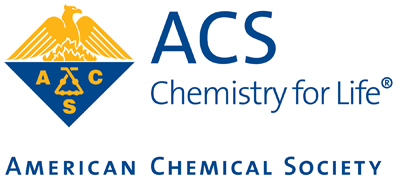 Supporters