Becky Lang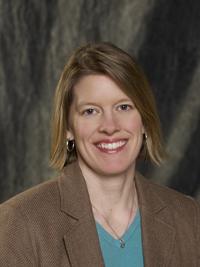 Senior Associate Editor, Discover Magazine
Becky Lang is a senior associate editor at Discover magazine. She recently jumped into the magazine world after 11 years as the
health/science/environment editor at the Milwaukee Journal Sentinel. She's a graduate of the Medill School of Journalism at Northwestern University. At Discover she helps to oversee the front of- book section called The Crux, as well as the Vital Signs and 20 Things columns, and occasional features.
Her ideal detailed pitch:
Cutting-edge science, a compelling, narrative back story and the promise of bright,
authoritative writing so strong that readers can't turn away.
Contact: blang@discovermagazine.com
Speaking: